Speaker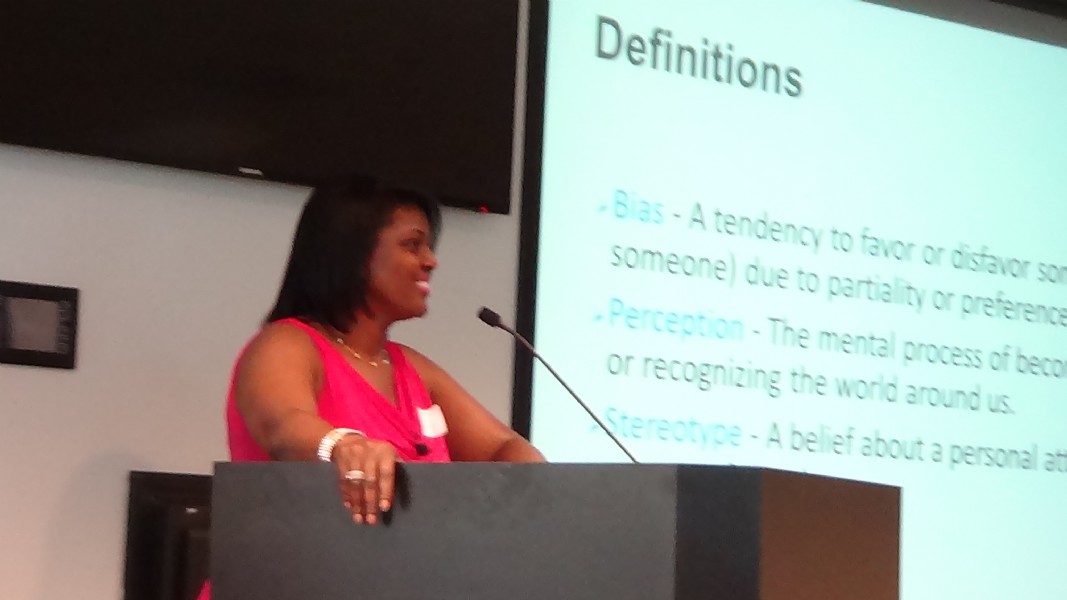 Cynthia's presentations are steeped in an understanding acquired through first-hand experiences. People find her extremely relatable and real.
Having traveled from the confines of a small town to the boardrooms of corporate America, Cynthia has lived a life of varied experiences providing her with the ability to converse with audiences of all sizes and demographic diversity with ease. A lover of people and genuine belief in the goodness of God, her presentations aim to honor and build her audience not tear them down or leave them discouraged. Through her words, Cynthia offers people a rare encounter with true inspiration.
Some of her topics of focus include: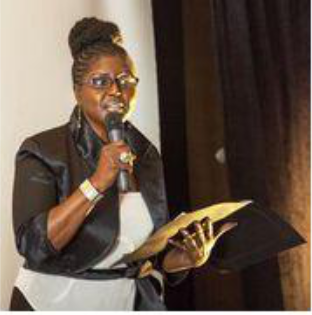 Change

Choices

Discover Your Purpose

Diversity & Inclusion

Prioritizing Your Priorities

The Powerful P's

U Turn

Understanding Biases
Program Development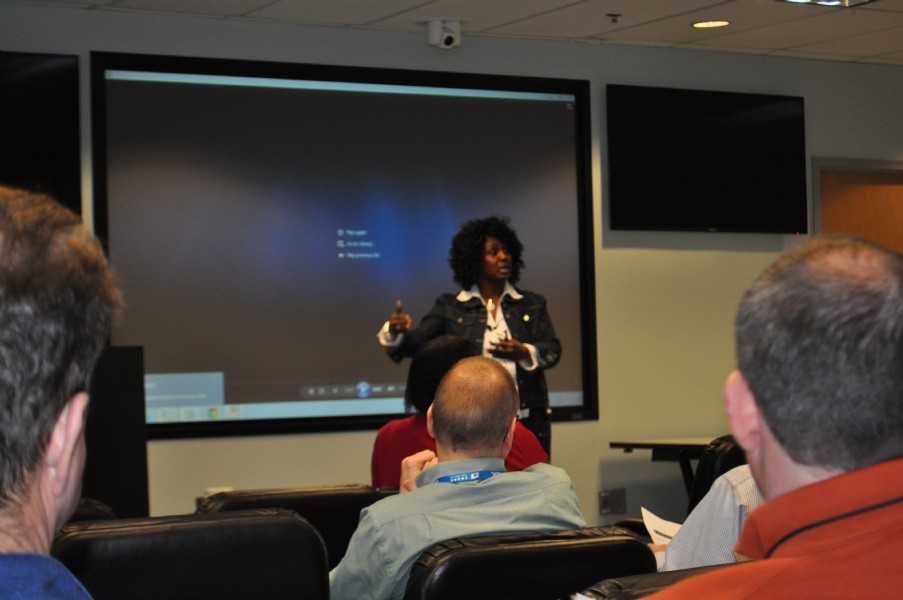 Customizing an exhilarating program for your organization aligned with your Vision and Mission statements or something solely new and different is our specialty. Based upon your budget, C. Harper will create a campaign apt with props, colors and message content to communicate an exciting theme for your next event or program.
Equipped with years of experience, she aligns conceptualized goals with strategic planning to generate award-winning programs. We can help you create the "wow" factor in your environment to stimulate the people you are serving. Overall frameworks are built around themes set to insight change. After the defined goals, objectives and activities are established the environment is transformed into the new campaign. We encourage you to get out of the box and move in the change you desire to see.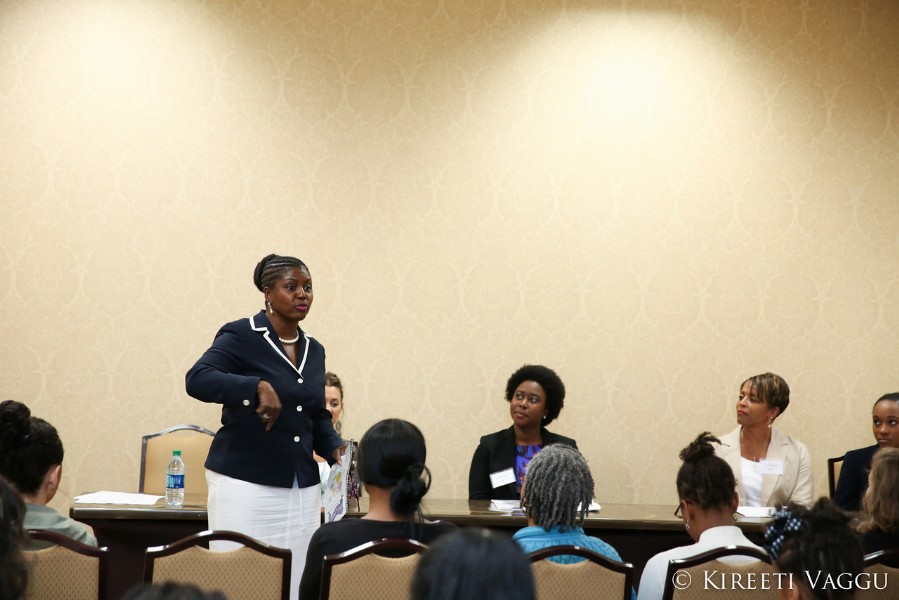 We welcome an opportunity to bring to life a new message, revamp an old vision and mission statement and reinvigorate your world again.
Borrowing from the Motivational poster Keep Calm, C. Harper created for client, Macy's System Technology Group- Keep Calm & Control your Biases
Campaign-Keep Calm & Control your Biases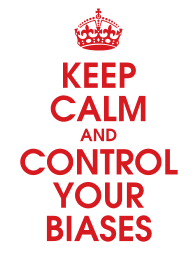 Using parts under the hood of a car and ethical values C Harper created a diagram to demonstrate how we all need to pull into the station for a Pit Stop.
Campaign-Parts of a Car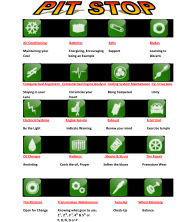 To book C. Harper to speak at your next event, please call (770) 515-9863.