SERVICES

We provide Solutions, our (3) core competencies are:
Business Coaching, Business Consulting

Keynote Speakers, Training, Facilitators, Program Development and Hosting

Human Capital Management
Information Technology Recruiting, (IT)

Health Information Technology Staffing, (HIT)

Medical Staffing
EMPLOYERS
Engaging Talent Supplementing Organizations.
Many talented IT professionals are looking for work. However, identifying the right associate for your environment can be time consuming. As an employer, we know your time is dedicated to the success of overall company. We admonish you to trust us to fulfill your hiring needs as you prepare for the next wave of technology.
Why do you need C Harper to recruit, "because we separate the wheat from chaff." We have an exclusive program that can reduce your wait time and have your next team member onboarding. Though placing candidates is competitive, our method has made it easier.
If you want qualified, trained, professionals perfect for your environment, contact us and learn of our specialized program.
Email us at recruit@charperenterprises.com
TALENT
Someone is always looking for YOU!
You have trained and prepared yourself for this moment. The moment where the right opportunity has become available and you are ready to perform at an excellent level. Your expertise has been recognized and is appreciated. You are in demand.
All you need is an opportunity to be introduced to your next working environment. Allow C Harper to help place you with the right company so that you will not only survive but thrive.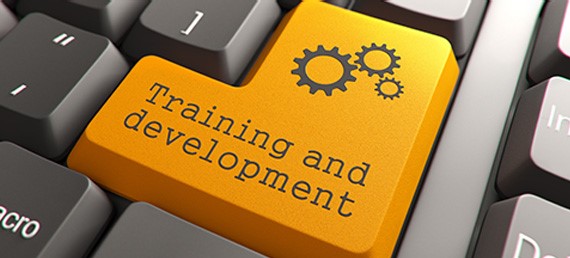 CONTACT US
What's your story? We'd love to hear from you! At C Harper, we like people…and realize recruiting personnel is a people's business first.
PO Box 44551
Atlanta, GA 30336
864-502-8544