Program Development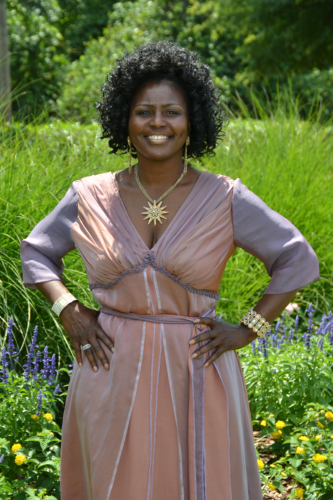 Program Development
Based upon your budget, C Harper will create a campaign apt with props, colors and message content to communicate an exciting theme for your next event or program. Customizing an exhilarating program for your organization aligned with your Vision and Mission statements or something solely new and different is our specialty.
Equipped with years of experience, we align conceptualized goals with strategic planning to generate award-winning programs. We can help you create the "wow" factor in your environment to stimulate the people you are serving. Overall frameworks are built around themes set to insight change. After the defined goals, objectives and activities are established the environment is transformed into the new campaign. We encourage you to get out of the box and move in the change you desire to see.
We welcome an opportunity to bring to life a new message, revamp an old vision and mission statement and reinvigorate your world again.
---
To schedule an initial consultation with C Harper, please call 770-515-9863