Coaching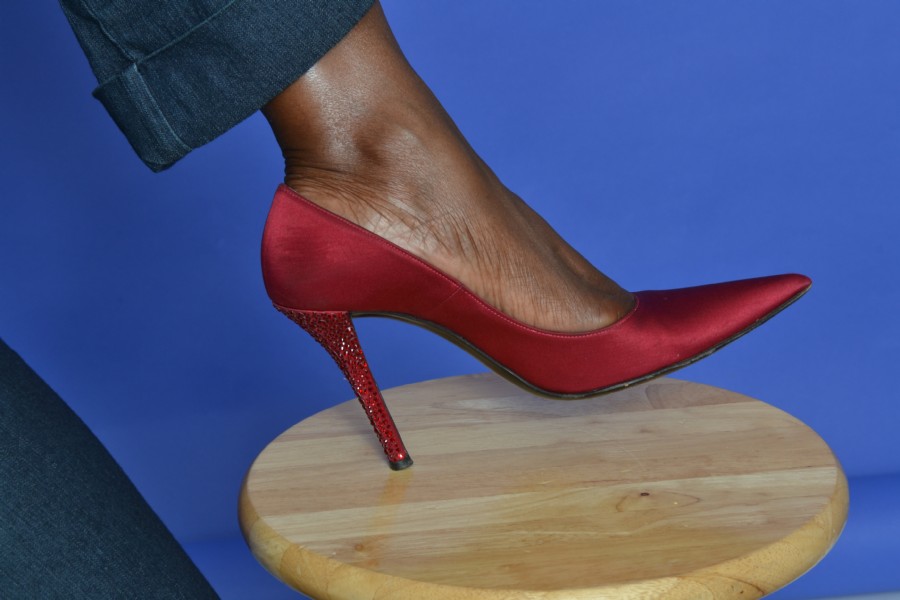 COACHING
At C Harper, we love coaching people and businesses.
We Coach people through the Socratic method, based on the practice of disciplined, thoughtful dialogue. This disciplined practice is to stimulate critical thinking of thoughtful questioning to enabled the client to and to draw out ideas. The moment the light bulb goes off we offer you tools to make it happen.
We Coach businesses by the Government Fast Track Software custom developed by Government Contractors Association training modules. This is your blue print to winning government contracts. Over 1000 step-by-step tasks to guide you through the whole process of government contracting. This is the most detailed and exhaustive program available.
The Fast Track Program is a software program that guides you through: business assessment, the registration process, certification guidance, sourcing opportunities, marketing strategies, proposal writing, proposal tools, contract compliance and contract close out techniques.
The founder of C Harper Enterprises, lives by the premises that everyone was created to fulfill purpose. However, it is your responsibility to seek & search for what you are purpose to do. Her signature slogan, "Harping on Purpose" naturally rolls off her lips because she's an exhorter by birth and coach by trade. As a Coach and a master communicator, she believes that our life is package like Microsoft Office, a suite of services. We are here to coach you on the bring out your best.
The Professional Coaching division of C. Harper Enterprises has been developed to assist professionals to supersede their current state of mind. Please be advised, coaching is not having all of the answers but posing the right questions. It is imperative that you open yourself up for probing sessions which will make you re-think some of your past actions. Based upon your current success, it is obvious that you possess the strength and abilities needed to fulfill your personal goal. It is your future that you are building and no-one can do it but you. I will be your #1 cheerleader carrying your "legacy pom-poms."
Success is certain if you follow the leads given and don't give up in well-doing.
It is important that we develop the utmost trust for each other in order to maximize your results. My goal is to motivate you and then hold you accountable.
So let's get busy and make your dream a reality.

To learn more about C. Harper's Life Coaching services or to schedule an initial consultation with C. Harper, please contact us.