Coach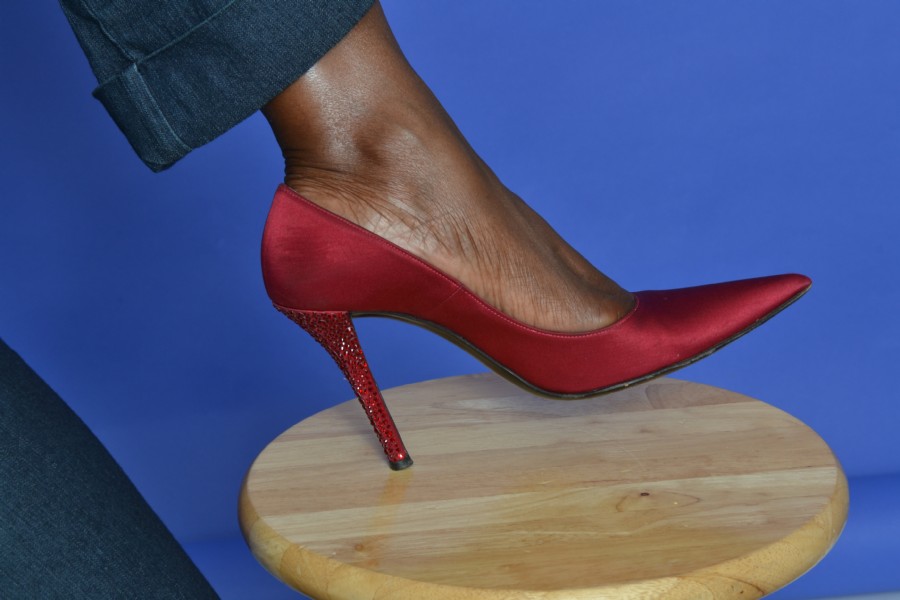 Take a Bold Purposeful Step into your Destiny
As a Certified Professional Coach [CPC], Cynthia Harper assists individuals and families in identifying and clarifying their life goals as well as guides them through the creation of a plan to achieve their objectives. The progress of clients is measured as their goals and objectives are accomplished. Through the process, Cynthia supplies her clients with the necessary tools, methodologies, techniques and systems to make for an effective and life-changing experience.
As a life CPC, Cynthia has had the privilege of empowering and mentoring numerous people to live the life they desire. She equips each of her clients to set upon the path of self-improvement, balance and achievement. The sustainable result creates successful results for years to come.

To learn more about C. Harper's Life Coaching services or to schedule an initial consultation with C. Harper, please contact us.