Advisory Board

Dr. Linda Chinn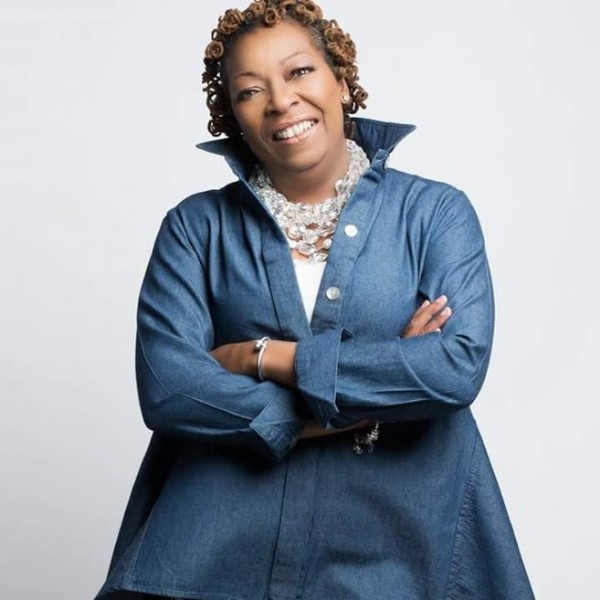 Born to the late Charles, Sr., and Theresa Potter in New London, CT, Dr. Linda Chinn currently resides in Douglasville, GA with her husband and earthly angel of 29 years, Deacon C. Michael Chinn. They have twin daughters and one granddaughter. They're members of Word of Faith Family Worship Cathedral under the leadership of Bishop Dale C. and Dr. Nina Bronner, where she held the positions of Director of Teacher Training & Development, Assistant Superintendent and Superintendent of the Sunday School department.
She received her Master of Theology & Divinity degrees from Christian Life School of Theology in 2004 and 2005. She received her Doctor of Ministry degree from Beacon University Institute of Ministry in 2006.
She is the lead servant and founder of Christian Women in Training Network, Inc., a women's Bible study group committed to teaching women how to search and mine through scripture to help them develop an ear to hear what the Spirit is saying to the Church.
Dr. Chinn's calling is prophetic teaching. Her mission is to root out, pull down, destroy, and throw down, false belief systems in the lives of God's people and build them up by planting in them the incorruptible seed of the living Word.
Roy B. Long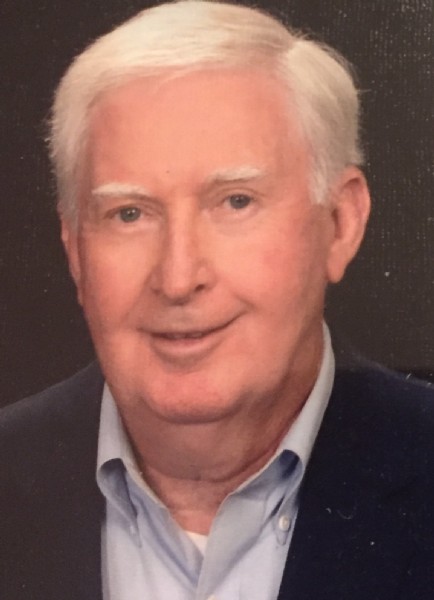 EXP+ Group, Inc: January 2002 to December 2018
Executive Consultant and Vice Chairman. EXP+ was an organization dedicated to providing companies value added support services to help improve their profitability in today's highly competitive economic environment. My area of expertise focus on bottom line performance enhancement through process improvements and business systems integration. I have extensive experience and a proven track record in turning around under performing operations. I am an excellent communicator with demonstrated ability to successfully bring about needed change while building a sustainable High Performance Team environment.
Positions Held and Accomplishments
Southwire Company, Carrollton, Georgia – June 1968 to June 2001
Vice President, Copper Division: Full P&L management responsibility for this $300 million per year line of business. Led Copper Division to profitability by lowering breakeven margin by sixty percent - ($14,000,000 annually). Key elements contributing to this dramatic performance improvement include:
- Product quality and customer service improvements resulting in the development of
Higher value added customers.
- Significant productivity gains resulting from High Involvement Team successes.
- Achieved 33% increase in production output while reducing the workforce by 22%.
- Selection and implementation of appropriate information technology
- 100% customer retention and 99.8% average on time delivery
General Manager (consultant) – Managed the sale and transfer of Southwire's $400 million aluminum smelter business. Reduced working capital by 35% , maintained production output and quality in a very difficult labor environment, exceeded business plan EBT and EBITDA and improved safety performance with zero environmental variances. As a result of these accomplishments, the sale value was enhanced.
Assistant Vice President of Manufacturing - Responsible for three Southwire aluminum wire & cable manufacturing facilities. Areas of responsibility included manufacturing, engineering, maintenance, quality control, human resources, accounting, and customer development.
Additional management positions held - Plant Manager, Engineering Manager, Maintenance Manager. Also, Senior Project Manager with responsibility for building manufacturing facilities, capital equipment installation and commissioning.
Barbara Phillips