ABOUT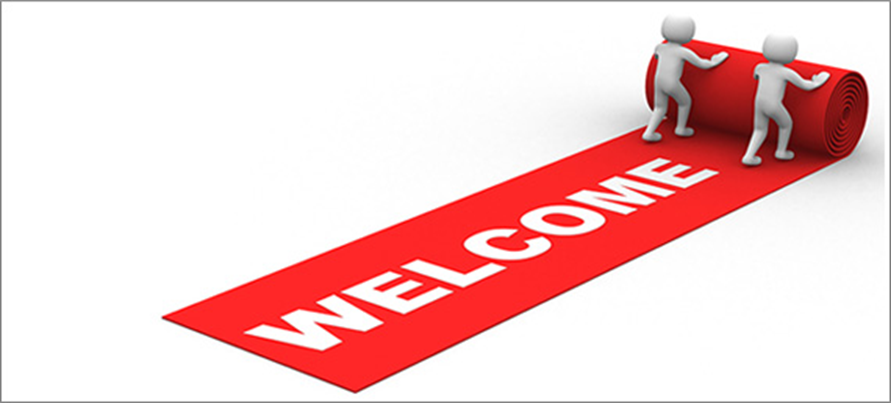 Welcome to C Harper Services Enterprise, LLC, is a legal entity registered with the State of Georgia. The company offers Professional Speaking, Coaching and Human Capital Management for Information Technology, (I.T.), Health Information Technology, (HIT) and Medical. Their prolific tagline Harping on Purpose is the underline message heard by state & local government agencies, municipalities, corporate giants, small to large companies, non-profits, universities, communities and church's.
VISION: To effectively communicate and actively listen
MISSION: To empower others to maximize their Purpose
TAGLINE: Harping on Purpose
C Harper Services Enterprises was founded by "Lifetime Achievement Award Recipient and winner of a plethora of awards, Cynthia Harper. She possesses more than 20 plus years as an Information Technology Recruiter and Human Resources Professional. Her corporate background consists of management level positions at Kaiser Permanente, Delta Airlines and ACS Technology Solutions. She is an author, radio/television host and a keynote speaker for Diversity & Inclusion, Women in Leadership, Team Building and Purpose. Some of her distinguished clients are the S. Korean Government, Government Contractors Association, Global International Alliance, Randstad, Aflac, Macy's Systems Technology Group, Cisco, Texas A&M University-Kingsville and countless non-profits. Her presentation style is energetic, thought-provoking, challenging, content-rich, and spiritual.
Cynthia Harper recent awards include:
2018- Delegate for #myshiningmoment commercial by global company, Clear Eyes solution

2018-1st Runner Up for Community Action Project, (CAP) by Dress For Success

2018-Outstanding Georgia Citizen

2018-Honorary Humanitarian PH.d from the National Communty Volunteer Service

2017-Pillar Awards from Government Contractors Association

2017-Worldwide Delegate from Dress For Success Atlanta for "demonstrating unparallel leadership" and civic leadership

2016-Lifetime Achievement Award, by 44th President, Barack Obama

2014-Millennium Award, from Diamond In the Rough non-profit